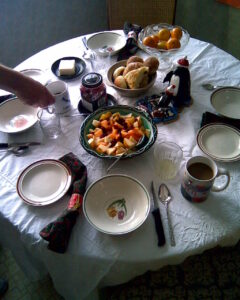 December 9th, Holiday Brunch and Tour at Ophelia's Place
Our annual holiday brunch is scheduled for Saturday, December 9. This is in lieu of a formal branch meeting. Current details are:
Location: Ophelia's Place, 1577 Pearl St Suite 100, Eugene, OR 97401
Time: 10:00 am – 12noon
Program: Tour of Ophelia's Place after brunch
Cost: $30 per person
RSVP by Tuesday December 5 to Jean Simutis at jsimutis@gmail.com. Guests are welcome!
If you would like to sign up for Branch News, please use this Sign Up Form.
BONUS TIP: To celebrate June 2022's 50th anniversary of Title IX, you can still order Title IX Commemorative Forever Stamps from the US Postal Service!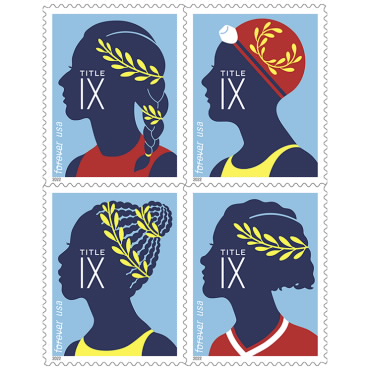 Historically Grounded
For more than a century, the Eugene-Lane, Oregon branch of the American Association of University Women (AAUW) has served our community, advancing advocacy, education and inspiration. We offer fellowship, networking, leadership training and lifelong friends.
Nationally Networked
Hey! Check out our FREE Work Smart Salary Negotiation Program
Work Smart is designed to help women at any stage of their careers negotiate better salaries and benefits. It's available online, takes about an hour to complete, and is FREE! To get started go to: salary.aauw.org, or click here to learn more.
Nationally, our nonpartisan, nonprofit organization has more than 150,000 members and supporters across the United States, as well as 1,000 local branches and 700 college and university partners. Since AAUW's founding in 1881, our members have examined and taken positions on the fundamental issues of the day: educational, social, economic, and political. Get involved.